Find your fashion fit.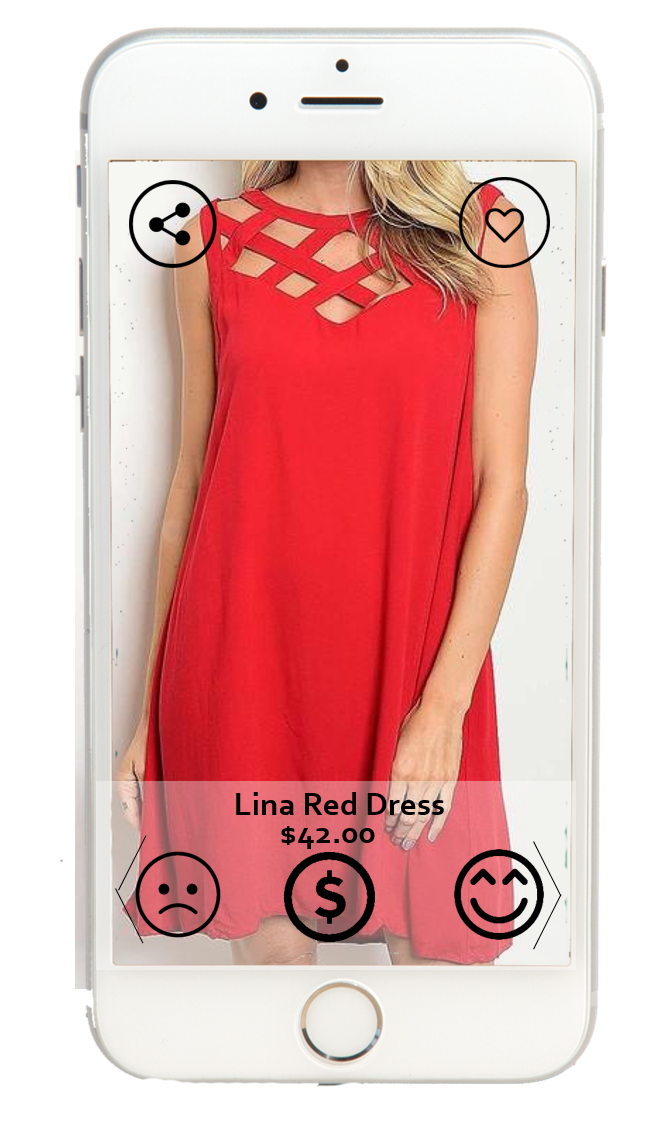 Join the Apparel Genome Project Today.


There are millions of dresses, tops and bottoms. Just like music, your own style is a groove you can find.


Join and get the app that learns your style.
Get personalized fashion suggestions you can actually buy.
Artificial Intelligence driven, human supervised and curated.
Be one of the first to create their own fashion genome.
JOIN NOW